Take-off Estimate
With our standardized design model, Fireball Fab can generate a fast and accurate cost and
delivery estimate/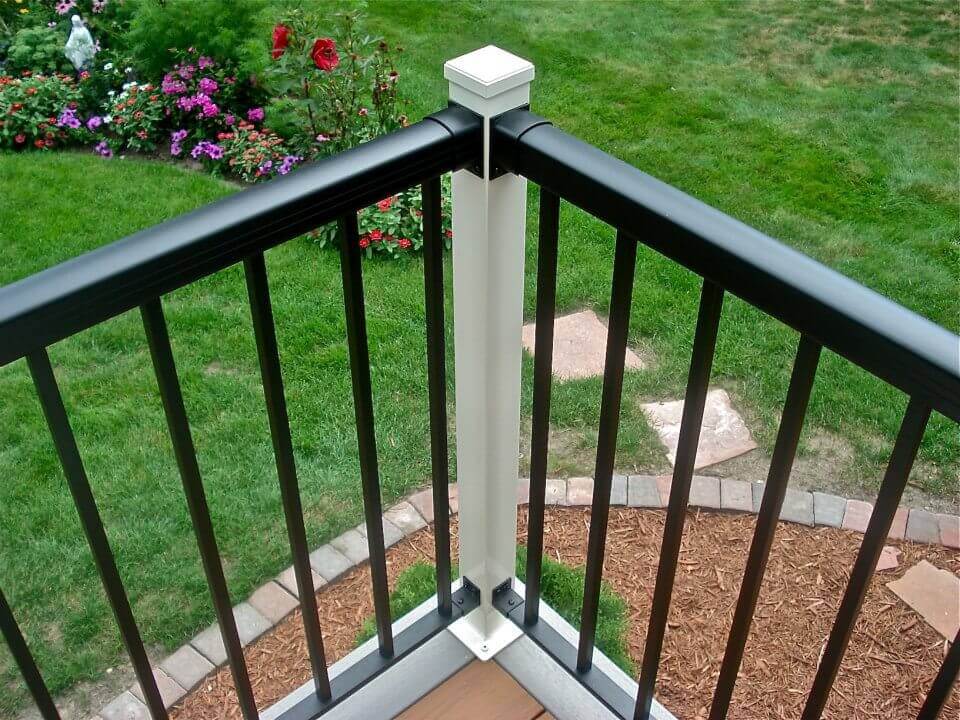 Engineering
Our team provides detailed specifications, prototype mock-ups, and certified outside
engineering approval for all our projects.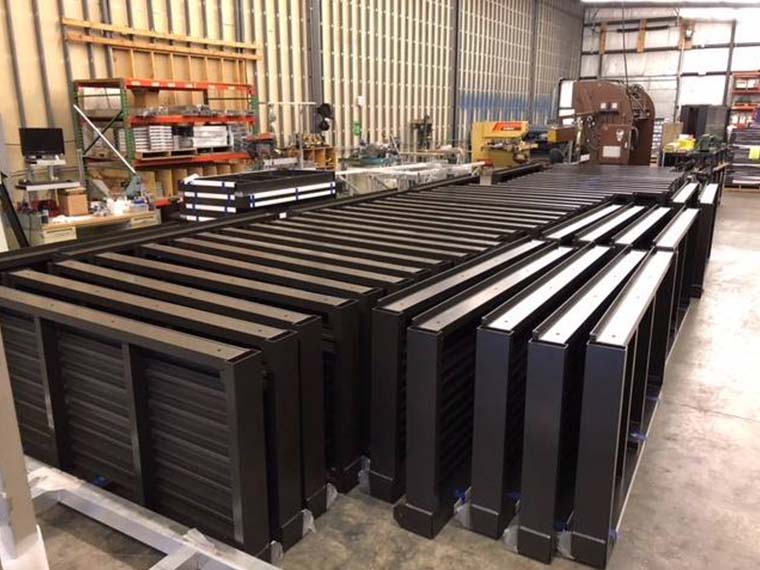 Fabrication
Our manufacturing processes include state of the art CNC machining, sheet metal fabrication,
certified welding, and product assembly.
Fireball aluminum railings enhance any commercial project. The continuous top rail combines a low maintenance finish and consists of easy to install parts. Our aluminum railing products are manufactured with exceptional service, quality, and proven design. We have an easy-to-install standard system and custom-built line for job site specifications.
Tested by independent laboratories
Low maintenance
Continuous top rail
Welded infill panels
Easy to install with common tools
Durable powder coat finish
Our products are made entirely in America.
Fireball Fab's balconies are designed with clean lines and add the perfect finish. Creating the perfect outdoor space for your commercial building is our main focus. Fireball's aluminum balcony railing is designed for great strength and durability. It's sleek style and easy installation will be the perfect addition for your project. Explore and request a quote for Fireball Fab's commercial balconies.
Commercial Sunshades and Canopies
Our top of the line sunshades and canopies add the perfect detail to your project. Fireball Fab's sunshades and canopies have minimal obstruction of view and are designed with a sleek clean finish. We take pride in the design of our sunshades and canopies! We create the right product for you. Make sure to explore our options and request a quote.
Commercial Custom Products
Fireball Fab specializes in aluminum fabrication.  Our skilled workforce and extensive experience allow us to take on your most challenging project or idea and create the perfect fabrication for you.  We take pride in the quality of workmanship on all the products we supply.  From single piece orders to high volume production metal fabrication, you can be assured of consistent quality and on-time delivery.
Think of Fireball Fab for meeting your custom fabrication needs with precision, quality, and excellence.