With new multifamily projects popping up all over the country, it's the finer details that make a property stand out from the competition. Fireball Fab is an experienced manufacturer and custom aluminum fabrication partner delivering exceptional guardrails, balconies and shade canopies. Our team has deep experience in designing and building custom products for unique projects, and we're ready to help you take your property to the next level with safe, durable and beautiful outdoor structures.
Take-off Estimate
With our standardized design model, Fireball Fab can generate a fast and accurate cost and delivery estimate.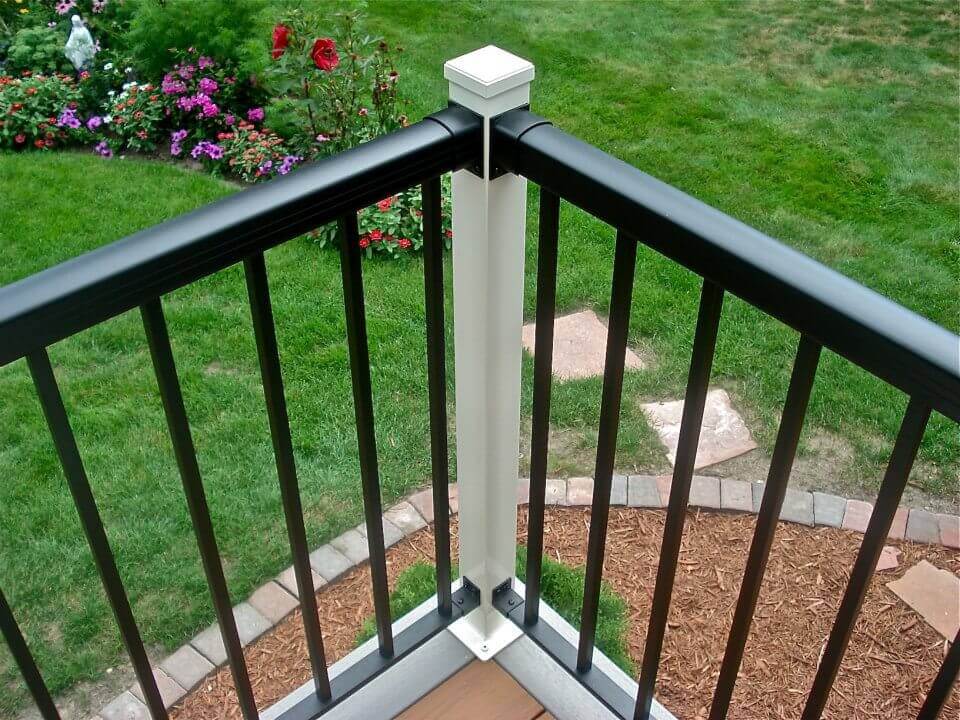 Engineering
Our team provides detailed specifications, prototype mock-ups, and certified outside engineering approval for all our projects.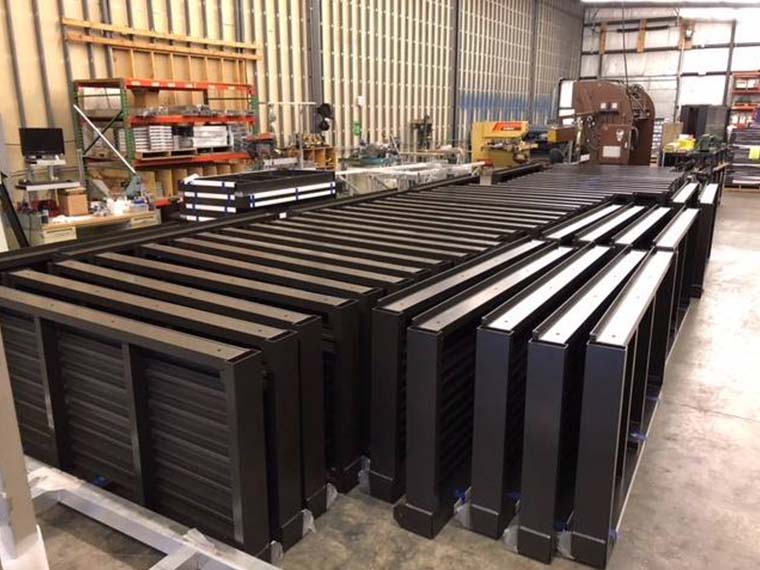 Fabrication
Our manufacturing processes include state of the art CNC machining, sheet metal fabrication, certified welding, and product assembly.
Fireball Fab's aluminum guardrails enhance any commercial project with continuous top rails and a low-maintenance finish. Our aluminum guardrail products are designed and manufactured with exceptional service and quality. Our custom-built guardrails are professional, durable, safe and easy to install.
Tested by independent laboratories

Low maintenance

Continuous top rail

Welded infill panels

Easy to install with common tools

Durable powder coat finish

ADA-compliant
Fireball Fab products are made entirely in America.
Fireball Fab designs stunning balconies with clean lines and the perfect finish, creating the welcoming and functional outdoor spaces for your commercial building. Each balcony is crafted by our team in Wyoming, Minnesota. Fireball Fab balconies are joist-less and mechanically assembled to streamline production and ensure on-time delivery. Our aluminum balcony guardrails provide great strength and durability while offering a sleek style and easy installation. We're ready to custom-create ideal balconies for your next project.
Commercial Sunshades and Canopies
Our top-of-the-line sunshades and canopies take projects to the next level by creating comfortable and functional outdoor spaces. Fireball Fab designs for minimal obstruction of view and deliver a sleek, clean finish. If you're ready to transform your outdoor space, we're ready to create the right product for you.
Commercial Custom Products
Fireball Fab is a premier aluminum fabricator. Our skilled team has extensive experience that allows us to take on the industry's most challenging projects and deliver the perfect custom-fabricated solution. We take pride in the quality of workmanship on all the products we supply. From single piece orders to high-volume production metal fabrication, you can count on our consistent quality and on-time delivery.